Duke Kilpatrick | Mortgage Loan Originator
Duke Kilpatrick
Mortgage Loan Originator
NMLS # 2078234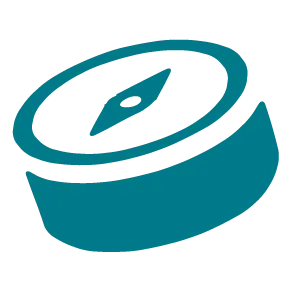 1704 South Clover Dr
Moses Lake, WA 98837
I have been in the mortgage industry since 2015, helping people purchase, modify and refinance their homes!
My passion lies in helping members realize their dreams of owning a home while providing the best professional service that I can.
I enjoy camping with my family, tabletop gaming and reading books. I am always available to answer any mortgage questions you might have and would love to get to know you and your home loan needs.
Loan Programs at Horizon
Conventional Loan
FHA Loan
VA Loan
USDA Loan
Manufactured/Unique Property Loan
Medical Professional Loan
0% Down
Jumbo Loan
Apply for a Home Loan Today!
Where are you on the path to your dream home? Explore a variety of home loan products designed to fit your needs. Whether you are looking to buy or refinance, we've got options. Our professionals are ready to equip you for your home loan journey.
Find your nearest branch or ATM
We're part of the CO-OP ATM network! That means with us you'll gain access to over 30,000 ATM locations nationwide. That's more than most banks!
Wherever you roam, Horizon's along for the ride.