Jared Urbick | Mortgage Loan Originator
Jared Urbick
Mortgage Loan Originator
NMLS # 1370647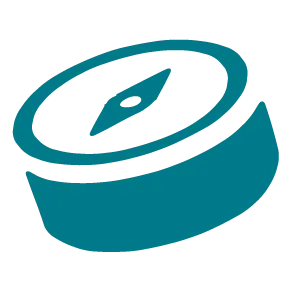 13224 E Mansfield Ave Ste 110, Spokane Valley WA 99216
I have been working in the financial industry, including; personal, business, as well as home equity loans since 2008 and have been a part of many changes in banking.
Ever since my wife and I purchased our first home, my passion for ensuring the best experience possible has truly elevated to the next level! Through my lending experience, I have become familiar with unique properties and having recently purchased one ourselves I know, first-hand, the special circumstances that some of these homes create within the lending process. I have experience with Conventional, FHA, VA, USDA and our Portfolio loans. Please reach out to me if you have any questions or want to know the process towards reaching your home-ownership goals.
I enjoy spending time with my wonderful wife and beautiful boys; being involved in the community and tending to our mini-farm. In my additional downtime, I enjoy playing the guitar and teaching myself to play piano.
I am here to help whether you are looking to refinance or purchase your home – including properties that are out-of-the-box!
Я говорю по-русски, и готов помочь Вам претворить Вашу мечту о собственном доме в жизнь!
(I speak Russian and I am here to help you make your dream of having your own home a reality!)
Specialties: Conventional, FHA, VA, USDA and Portfolio loans.
Loan Programs at Horizon
Conventional Loan
FHA Loan
VA Loan
USDA Loan
Manufactured/Unique Property Loan
Medical Professional Loan
0% Down
Jumbo Loan
Apply for a Home Loan Today!
Where are you on the path to your dream home? Explore a variety of home loan products designed to fit your needs. Whether you are looking to buy or refinance, we've got options. Our professionals are ready to equip you for your home loan journey.
Find your nearest branch or ATM
We're part of the CO-OP ATM network! That means with us you'll gain access to over 30,000 ATM locations nationwide. That's more than most banks!
Wherever you roam, Horizon's along for the ride.