Discover the Difference
Why We're Different
We all have causes that are near and dear to our hearts. At Horizon Credit Union, the causes we care about are helping our members achieve their dreams and giving back to our communities.
Who We Are
We started in Spokane, Washington in 1947 with a heart for community outreach and genuine connections with our members and neighbors.
We expanded our vision throughout Washington, northern Idaho, Montana, and most recently into southern Idaho and eastern Oregon. As we've grown our foundation and commitment to our communities and members has remained the same.
It starts with you, the path you're on and the vision you have for your future.
What We Offer
Not only do we work to better the communities that we serve, we also offer top-of-the-line financial products, technologies and education to our members. Whether you're ready for a checking account, or a solid home loan – doing business here does good things for you and your community.
We're ready to help you no matter where you are on your financial journey. Discover the Horizon Credit Union difference by becoming a member today.
We Love to Get Involved
As a not-for-profit financial institution, we are able to use our profits to give back to the communities we serve. HZCU strives to partner with our members in the spirit of supporting their dreams and making a positive impact in their lives.
Whether it's through our community impact partnerships, our corporate giving or through inspiring the volunteer efforts of our dedicated employees, we are passionate about supporting our members and our communities.
Community Service & Volunteering
At HZCU, we encourage our employees to venture into their communities and take part in their own volunteer opportunities. Our HZCU Go-Giver Program allows our employees to take 24 hours of paid volunteer time every year so they can get out and help make a difference.
Follow Us on Social
Follow us on Facebook and Instagram in order to stay up to date on all of our community outreach work!
Financial Training Ground
Horizon's free Financial Training Ground resources and educational webinars are offered online.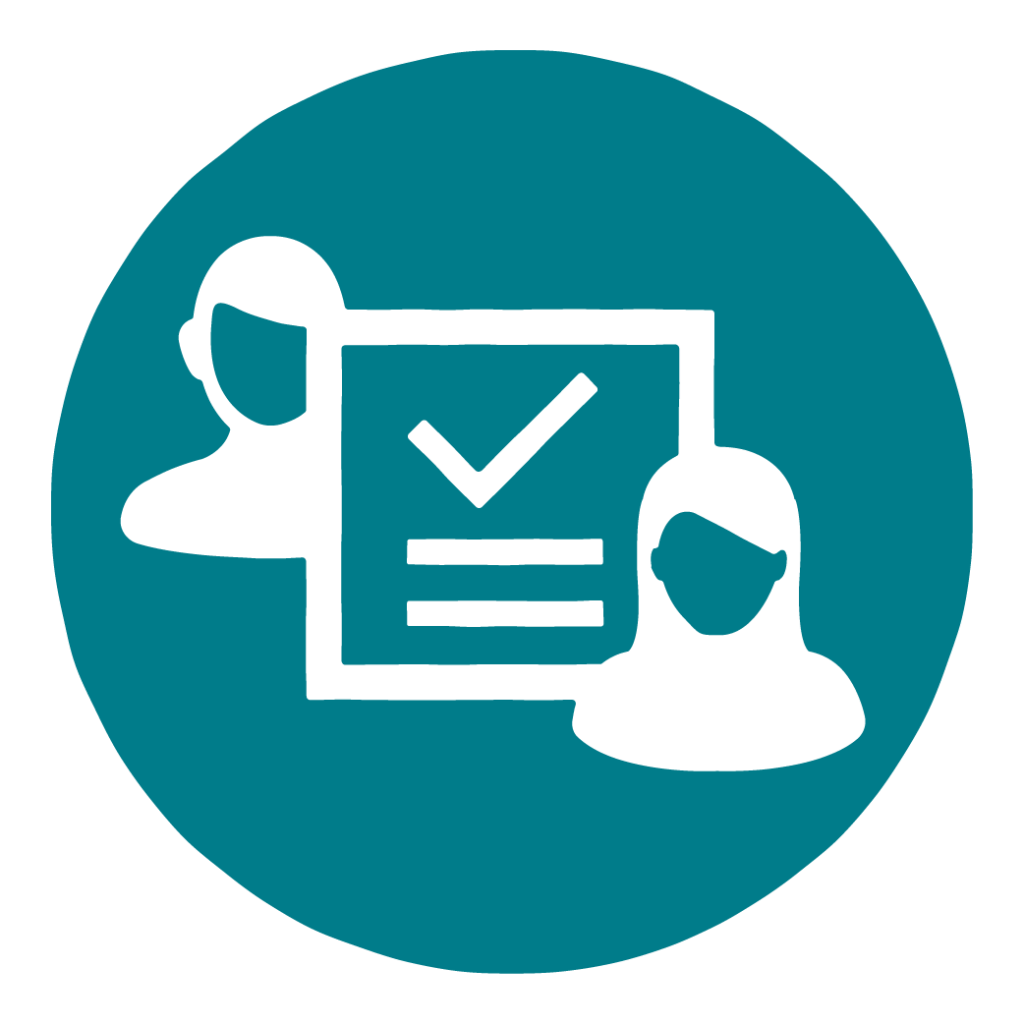 Become a Member
Become a member today by applying online or visiting one of our branches. Applying is fast and easy!
Membership fee and restrictions may apply.