Individual Retirement Accounts
Invest in Your Success with an IRA Share Account or Certificate
Whether you've already got a hefty stack set aside already or you're starting to think about saving for retirement, we can help. With our individual retirement account (IRA) you can save easily knowing you're federally insured up to $250,000.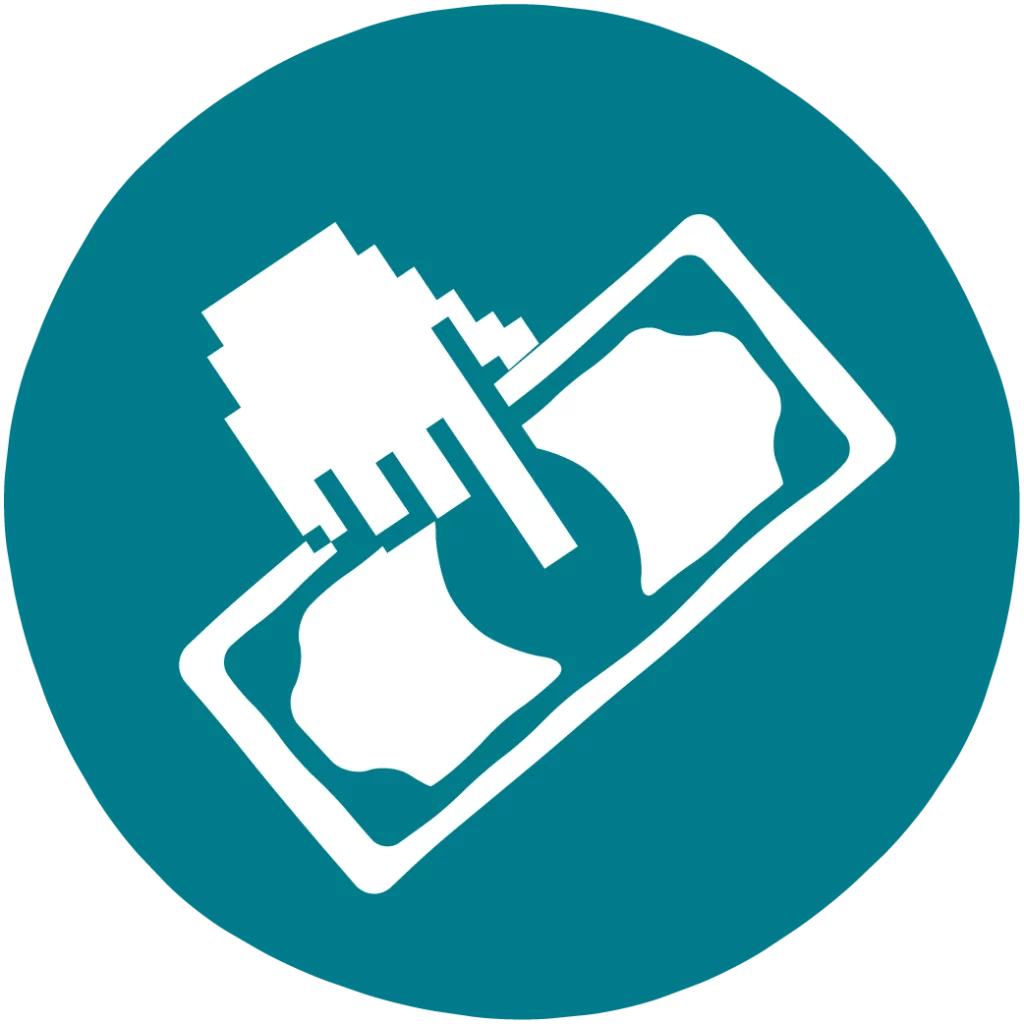 IRA Shares
With a minimum balance of only $5, you'll start earning dividends right away. It doesn't take much to get started on your retirement savings!
IRA Certificates
Earn higher dividends with an IRA certificate. Choose terms as little as 12 months or as long as 60 months to make the most on your money – the choice is yours.
Roth or Traditional IRA Shares?
On your route to retirement, which path works best for you?
Roth
Generally offers greater long-term tax savings and flexibility
Contributions are not tax deductible
More flexibility for penalty-free withdrawals
No penalty to withdraw initial contributions. Earnings can be withdrawn for qualified reasons with no penalty
No mandatory withdrawal date or age
At retirement age, contributions and earnings can be withdrawn tax-free
Traditional
Excellent if you're looking to save for retirement and reduce current income taxes
Contributions may be deductible
Contributions and earnings aren't taxed until money is withdrawn
Must take Required Minimum Distributions (RMD) once you reach 72
Teller Express
Access your accounts and loans 24 hours a day, 7 days a week with Horizon's Teller Express! Just by using your phone, you have the power to access your accounts easily anywhere, at any time. Check balances, make deposits and withdrawals, transfer money between accounts, make a loan payment and more!
Reach out to us for your PIN and start using Teller Express today!
Find your nearest branch or ATM
We're part of the CO-OP ATM network! That means with us you'll gain access to over 30,000 ATM locations nationwide. That's more than most banks!
Wherever you roam, Horizon's along for the ride.