You've Got Choices When Making Loan Payments
We make it easy to pay your loan online with several convenient payment options! Whichever option works best for you, we've got you covered. You can make your loan payments from another Horizon account, another financial institution or the old-fashioned way via the mail!
Pay from a Horizon Account
Log in to online banking and transfer from your checking or savings to make a payment. You can make one-time payments or set up a recurring payment, so each month your payment will be transferred automatically on the day you choose.
Need help? Give us a call at 800.852.5316 and we'll be happy to get you set up!
Pay from Another Financial Institution
Enroll in oPay
When you enroll in oPay, you have several convenient payment options to choose from. You can:
make your payment from a checking account at nearly any financial institution
store multiple accounts to make payments from, view payment history, schedule multiple loan payments and more
To get started you will need:
Routing number of the financial institution you are pulling the payment from*
The account number of the account you're pulling the payment from*
Your Horizon member number
The 3 digit Horizon loan number
*You can usually find these on the bottom of your check.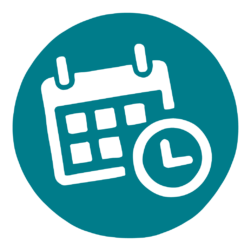 Auto Pay
Choose this option to pay the minimum payment due on the day it's due. Set it and forget it.
Recurring Payment
If you want to round up your payment or choose a more convenient payment date, select the recurring payment option. Select the date you want to pay each month and how much you want to pay. From there, you're set!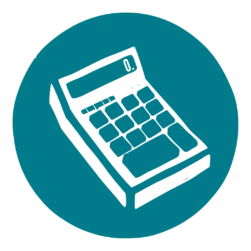 One-Time Payment
You can make a single payment at any time.
Debit Card Payments
You can also choose to make a loan payment with your debit card without enrolling in oPay. Each debit card payment will be charged a fee of $7.95.
To make a debit card payment you'll need:
Your Horizon member number
Your 3-digit loan number
Your 5-digit zip code
Your debit card information
To get started visit the oPay website and select Pay with Debit Card.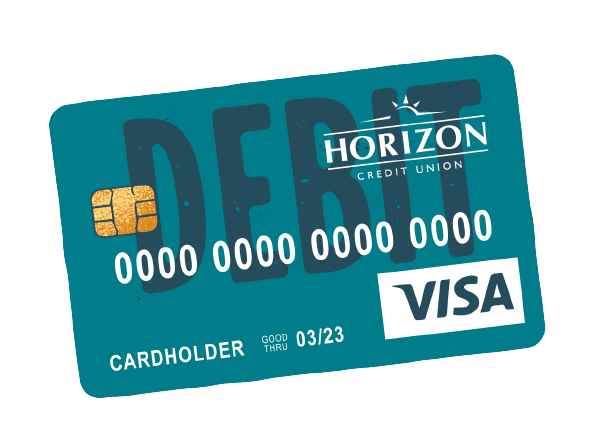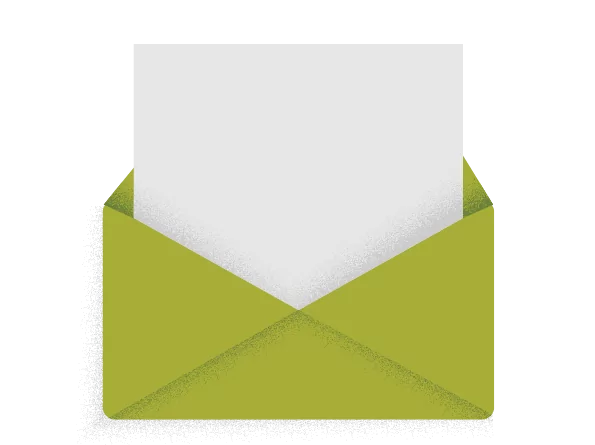 Mail Your Payment
Send your payment to:
Horizon Credit Union
PO Box 15128
Spokane Valley WA 99215