Let Us Be Your Guide
Your home is where you create lifelong memories. We want to help you build even more!
Our expert team is ready to get you your dream home. Whether you're buying or refinancing, we have several options to choose from. We also offer unique home loan programs, like low down payments for medical professionals and zero down payment for first-time homebuyers.
Convenient loan payment options
Bill pay – set your payment & forget it!
Easy access with online / mobile banking
24/7 customer service
Plus, complete your entire application online!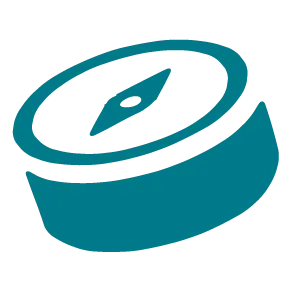 Home Loan Paths
Whether you're a first-time home buyer, downsizing, looking to refinance or a HELOC, we're here to help! Explore articles, resources and calculators curated for your journey.
Home Loan Types
Whether you're buying or refinancing, we've got options! We offer Conventional, VA, manufactured homes or unique property loans, special programs and more!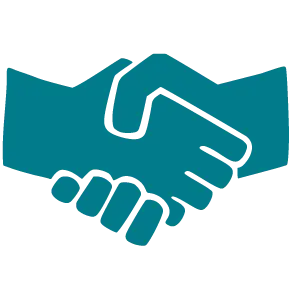 Meet the Team
Our expert team is prepared to guide you through your home loan journey. Come meet our team and find a home loan professional near you!
Explore Additional Tools & Resources
If you're still looking for the right path for you, we have several additional resources to explore.
Discover the latest market news or explore a library of resources covering many unique situations, key terms to know and additional information on specific loan types.
Our Knowledge Hub also gives you a number of different calculators to use and articles to read.
See What People Are Saying About Us