Discover Our Home Loan Types
Horizon Home Loan Types
Whether you're buying or refinancing, we've got options! Jump to a section or scroll below to learn about our different home loan types.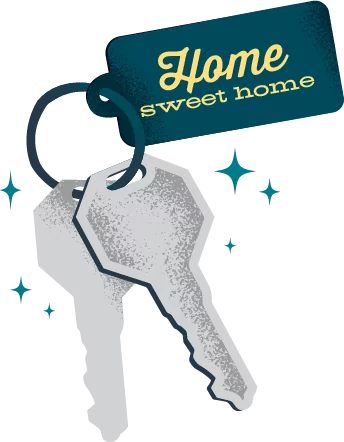 Conventional Loan
Secured by government sponsored entities, such as Fannie Mae and Freddie Mac. Conventional loans can be made to purchase homes, single family to four family homes.
Options include:
Conforming
Nonconforming
Adjustable Rate
FHA Loan
Home loans insured by the Federal Housing Administration. This is a great option if you're outside the means of conventional home loans.
Flexible Guidelines
Low down payment options
Low closing costs
VA Loan
Home loans insured by the U.S. Department of Veteran Affairs. Veterans, active-duty members, reservists, National Guard members and some surviving spouses are eligible.
Low down payment options
100% financing available
Negotiable rates
Not limited to first-time home buyers
USDA Loan
Home loans insured by the U.S. Department of Agriculture for rural / suburban home buyers. Many areas in Washington, Oregon, Idaho and Montana are eligible.
No down payment
Low interest rates
Low cost monthly insurance premiums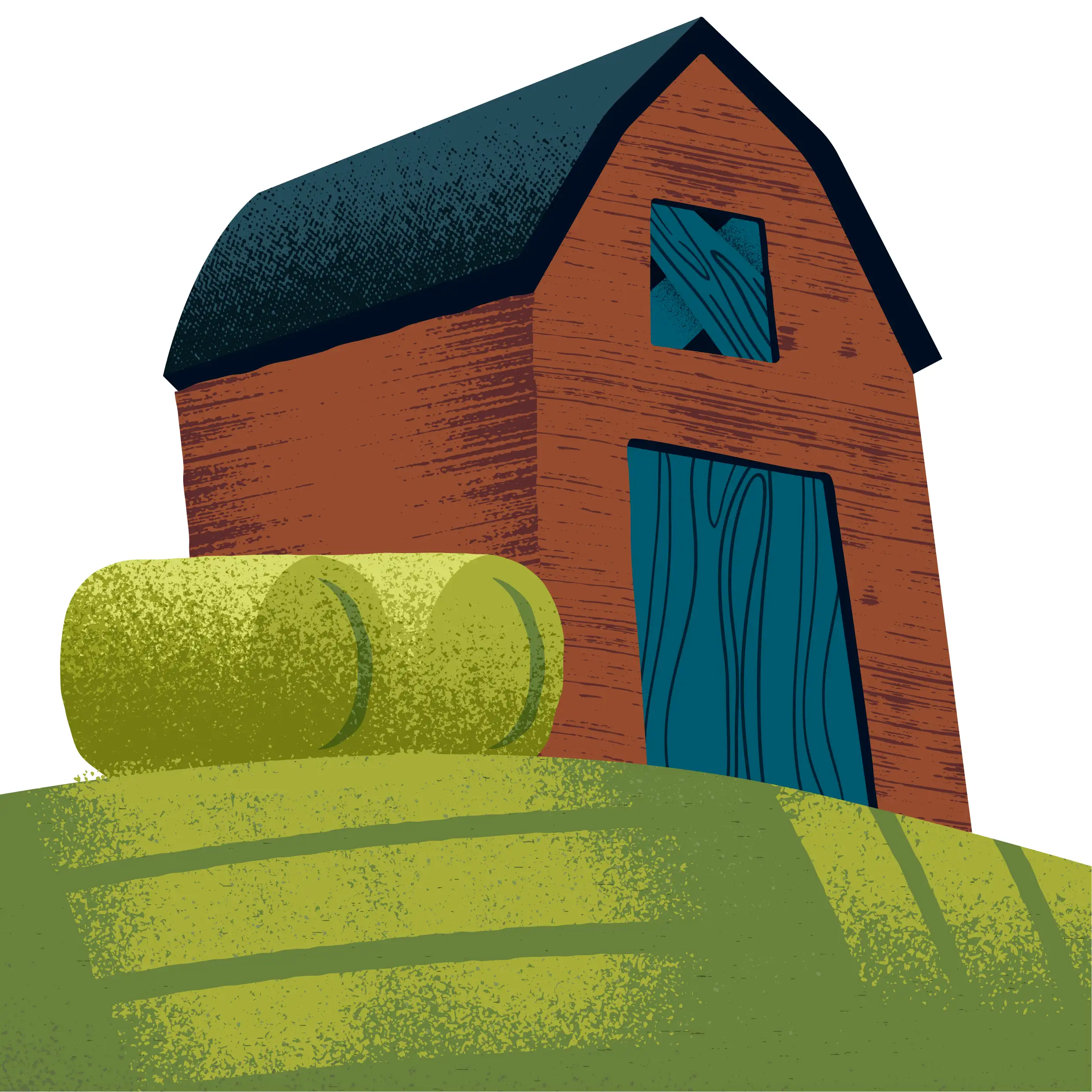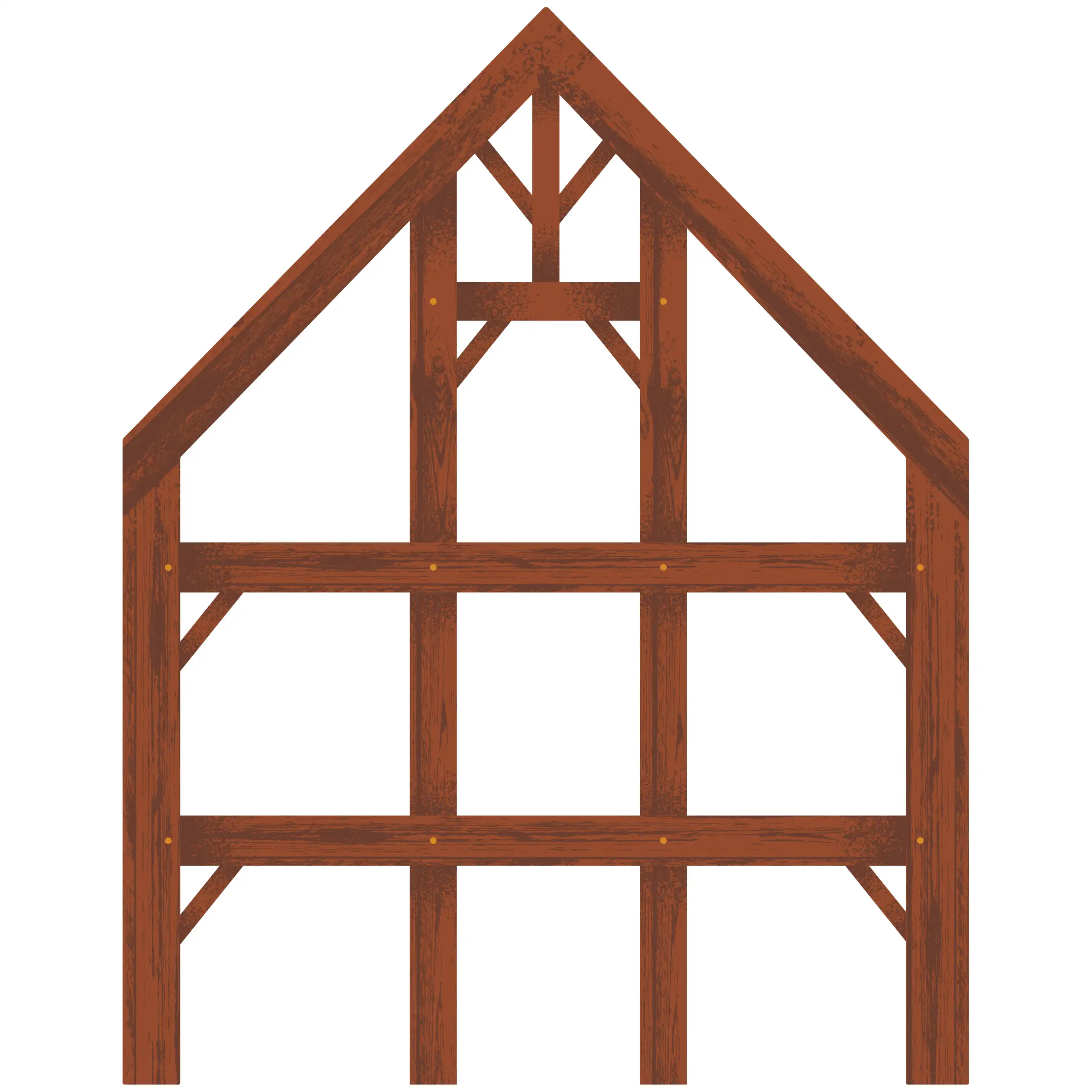 Manufactured or Unique Property Loan
These unique loan programs make it possible to get into a manufactured home or one that might not meet conventional standards.
Both conventional and non-conforming properties accepted
15 or 30-year cash-out fixed rate options available
Low down payment options
Medical Professional Loan
A special home loan created specifically for medical professionals. Available to anyone in the medical field: including doctors, nurses, paramedics, radiology techs, dentists, veterinarians and more!
Exceptionally low down payment
Flexible terms
Student loans won't impact your rate
0% Down Loan
Ideal for first time home buyers! A great option if you're looking to land your dream home but don't have the cash for a down payment.
No down payment
New purchases only
No private insurance necessary
Jumbo Loan
A great option if you're looking for a loan larger than the local limit for conventional loans.
New purchases only
Low down payment
Start Your Journey Today
If you're ready to begin your home loan path, start your online application now or check current rates!