Step on the Path to a Better Financial Future
As a credit union member, you're more than a customer. You're part of a cooperative movement dedicated to saving people money and giving back to our communities. Horizon is a unique, forward-thinking cooperative, dedicated to helping you achieve your dreams.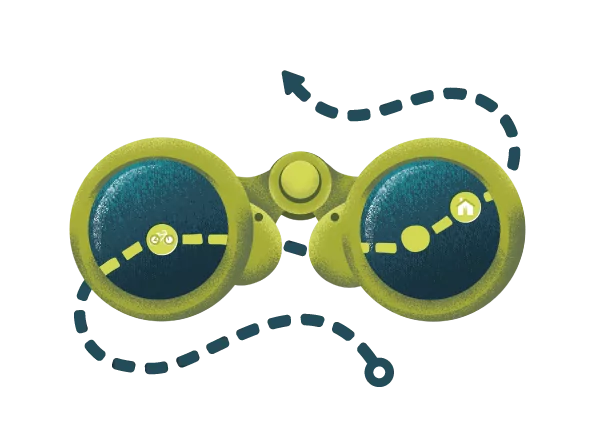 Who We Are
We're a locally owned and operated credit union. In 1947, our journey began as a partnership of metal workers at Kaiser Aluminum in Spokane, WA. Along the way, we have joined with other like-minded credit unions.
Now our footprint spans four states from central Washington to Idaho to eastern Oregon on to central Montana.
What We Offer
As a regional credit union, we're able to offer more products to more people while staying rooted in our commitment to bring you local service from folks you know. By joining Horizon, you take the first step to a brighter financial future.
Whether you're opening your very first checking account, refinancing a home loan or planning for retirement, we're here to help you achieve your dreams for a solid financial future.
Wherever you're at on your financial path, we've got the tools and resources to help make the trek easy and manageable. That may be a friendly hello from us in the branch, a seamless experience while checking your balance online at 3 am, access to 30,000+ ATMs nationwide* or free and easy financial education courses available on your schedule.
*That's more than the largest banks!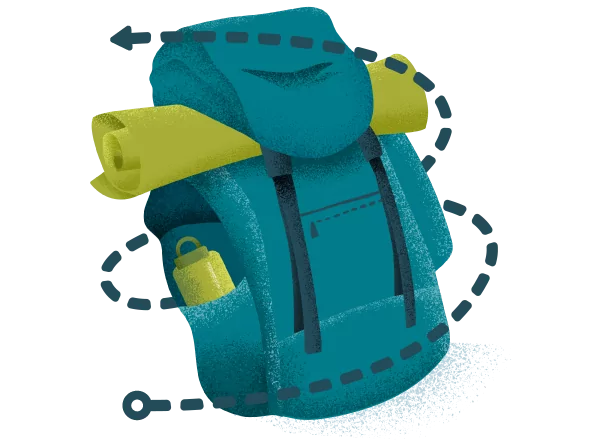 Our Commitment to the Community
Being a trusted member of the community and giving back to the communities we serve has been an integral part of our culture since our beginnings in 1947. We believe that giving back to the community is so vital that we provide all of our employees with up to 24 hours of paid time off to volunteer for charitable organizations of their choice. Here at Horizon, they are known as Go-Givers.
Whether it's through our community partnerships or our volunteer efforts, we're passionate about supporting our members and their communities.
We love to get involved!
Find your nearest branch or ATM
We're part of the CO-OP ATM network! That means with us you'll gain access to over 30,000 ATM locations nationwide. That's more than most banks!
Wherever you roam, Horizon's along for the ride.