A More Powerful Path to Convenience
Extended hours with new ITMs
We're excited to bring you more accessible service with our new ITMs. With these machines, you can choose to connect with a real person — face-to-face — or go your own way with a convenient and quick automated transaction.
These machines provide extended hours for you to see a friendly face from Horizon beyond our normal branch hours. At locations with an ITM, you will be able to get assistance from a real person right from your car or from the walk-up machine.
ITM Video Tutorial
Check out this short video to give you a quick rundown of Horizon's ITMs and the benefits that they offer.
If you've never used an ITM before or want to know more about what they can do for you, watch our short video to learn more. It covers the difference between an ATM and an ITM, the kinds of transactions you can complete at an ITM and how to customize your banking experience while using one.
ITM Hours & Locations
ITM service hours are 7 am – 7 pm Monday through Friday. If you're looking for one near you, check out our ITM locations below.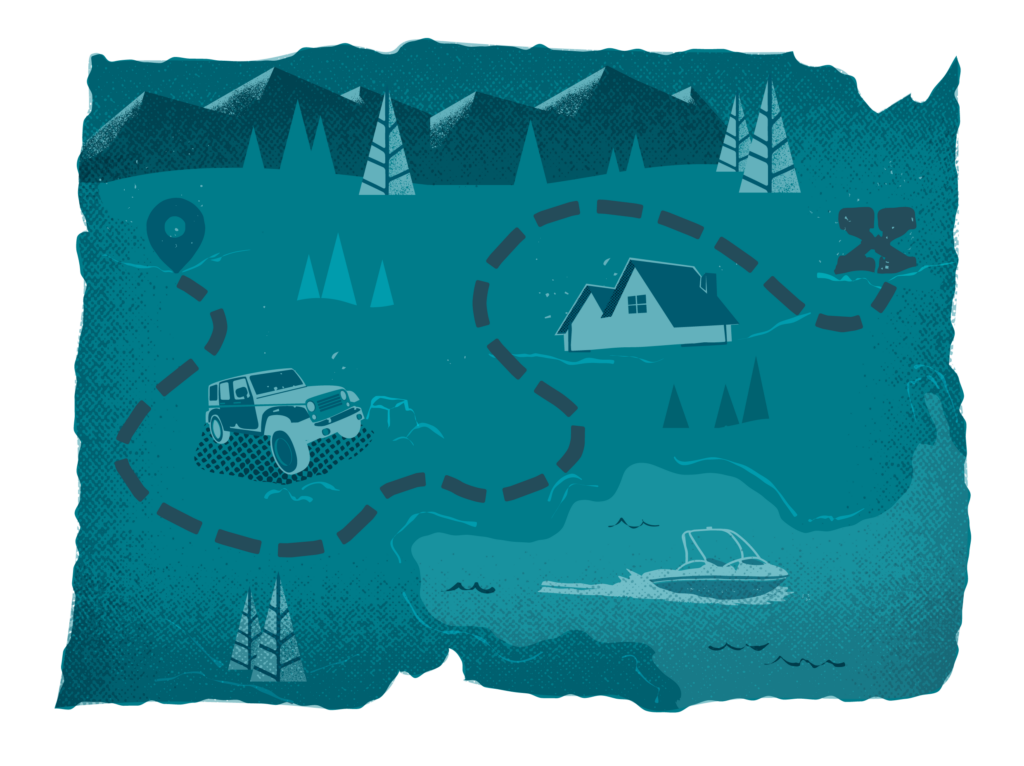 What's New & How Does it Work?
Our ITM service center will allow you to choose between connecting with a Horizon team member face to face on the video screen or complete your transaction without our assistance.
Our friendly member service representatives will be able to help you accomplish just about anything we could have through our branch lobby, but with extended hours.
ITM FAQs
Important questions and details about our ITMs and how they work
Yes! You can make transactions just like you can at one of our regular ATMs, including making a deposit. It is not required for you to use the video teller option, but if you want a more personal touch to your banking we're here for you!
This is a great option for things like withdrawing cash, transferring money, making a loan payment, inquiring about a new product / service and performing any transactions you can through the lobby or night drop.
By adding these machines, we can offer extended hours for added convenience and accessibility while maintaining a personal touch.
Find your nearest branch or ATM
We're part of the CO-OP ATM network! That means with us you'll gain access to over 30,000 ATM locations nationwide. That's more than most banks!
Wherever you roam, Horizon's along for the ride.