Shape Your Financial Future with These Personal Accounts
At Horizon Credit Union, we believe that banking should be simple, easy to use and – above all else – a valuable asset on your financial journey. You'll gain access to powerful online tools, 24/7 access and the friendly customer service you expect from your credit union.
Open a savings or deposit account today and have access to banking that goes where you grow. Read on to discover which account type is best for you!
Checking
Enjoy the simple beauty of Horizon Checking

Our checking accounts offer you simple, powerful banking that's fully accessible and packed with potential. We're ready to help you along your journey with 24/7 access wherever, whenever and a powerful suite of money management tools.
Savings
Build strong foundations
Any good budget begins with a steady place to store your cash. Whether you're a seasoned saver or starting off on your first savings adventure, our savings accounts will help you reach your financial goals and guide you towards success!
Money Market
Earn higher dividends with easy access to your money

Looking for access to your cash as you save? With our money market accounts, you'll still have access to your cash while earning higher monthly dividends the more you save! Plus, get peace of mind knowing your deposits are federally insured up to $250,000.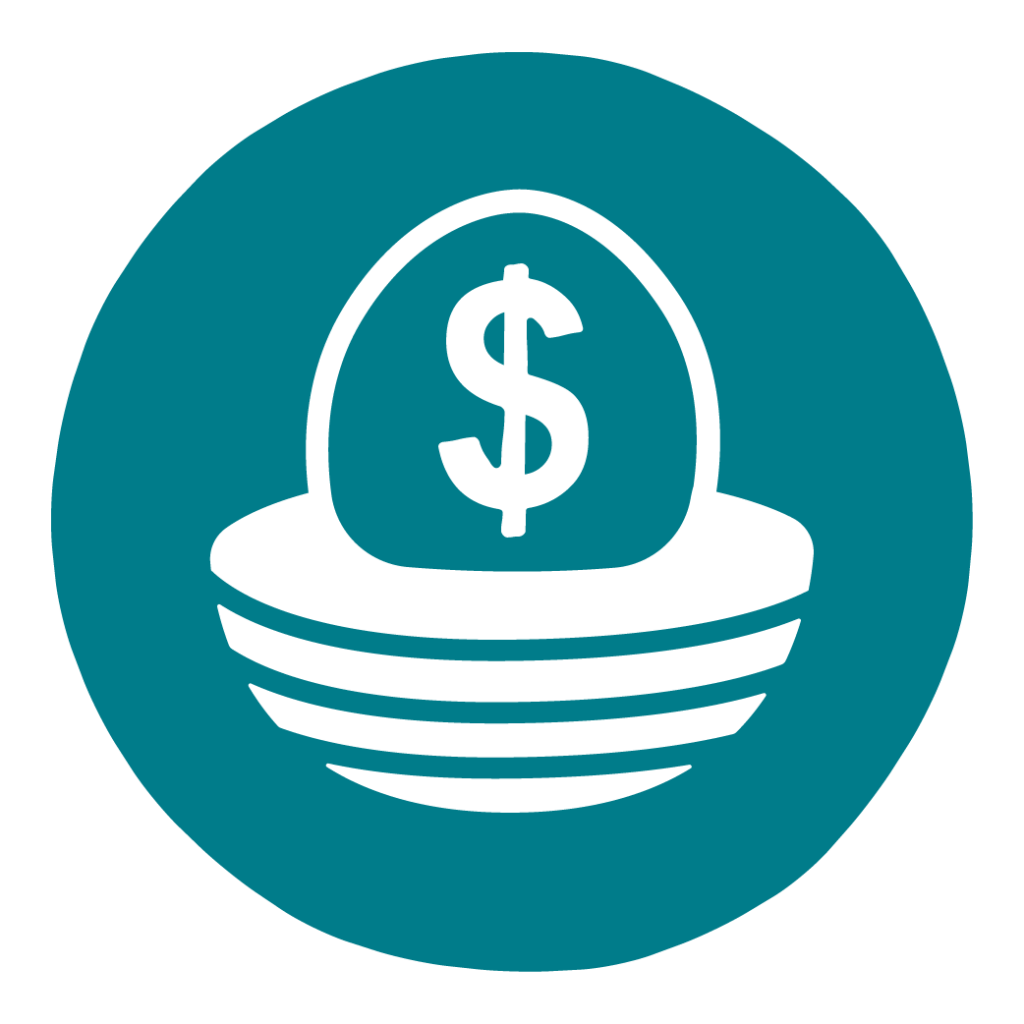 Certificates
A great way to build your savings while increasing earnings
If you're looking for a smart way to invest, our CDs are a great option! Just pick your rate and how long you want to save. From there all you have to do is sit back and watch your savings grow!
Individual Retirement Accounts
A key piece in starting your path to saving for retirement

Whether you're starting to think about saving for retirement for the first time or already got a hefty stack set aside, we're ready to help shape your future with our individual retirement accounts (IRAs). Pick between a shares account or a certificate and you'll start earning dividends right away!
Find your nearest branch or ATM
We're part of the CO-OP ATM network! That means with us you'll gain access to over 30,000 ATM locations nationwide. That's more than most banks!
Wherever you roam, Horizon's along for the ride.