Andrea Cordle | Mortgage Sales Manager
Andrea Cordle
Mortgage Sales Manager
NMLS # 1135080
Office: 208.255.1854
Toll-Free: 800.852.5316
Fax: 208.263.9323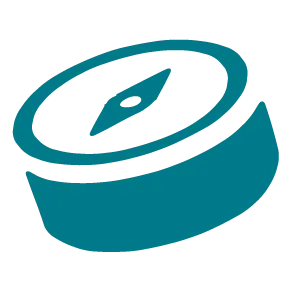 520 N 5th Ave
Sandpoint, ID 83864
I joined Horizon Credit Union in 2005 and I am the credit union's Mortgage Sales Manager.
As a full-service lender, Horizon Credit Union excels in all facets of home financing. I work closely with my clients, to help them achieve their goals seamlessly. Whether you're looking to purchase a traditional or unique home, our credit union offers a range of home loan options to suit your needs.
With me by your side, you can trust that your home financing journey will be smooth and well-informed. Whether you're a first-time homebuyer or looking to refinance your existing home, I will guide you through the entire process, ensuring that you have the best financing option available. Rest assured; I will keep you updated at every step of the way.
Beyond my professional accomplishments, I value quality time with family and I cherish the great outdoors. Engaging within my community and lending a helping hand to those in need are also important aspects of my life.
Specialties: Conventional, FHA, VA, Portfolio and USDA home loans.
Loan Programs at Horizon
Conventional Loan
FHA Loan
VA Loan
USDA Loan
Manufactured/Unique Property Loan
Medical Professional Loan
0% Down
Jumbo Loan
Apply for a Home Loan Today!
Where are you on the path to your dream home? Explore a variety of home loan products designed to fit your needs. Whether you are looking to buy or refinance, we've got options. Our professionals are ready to equip you for your home loan journey.
Find your nearest branch or ATM
We're part of the CO-OP ATM network! That means with us you'll gain access to over 30,000 ATM locations nationwide. That's more than most banks!
Wherever you roam, Horizon's along for the ride.