Michaela Kendrick | Mortgage Loan Originator
Michaela Kendrick
Mortgage Loan Originator
NMLS # 1004830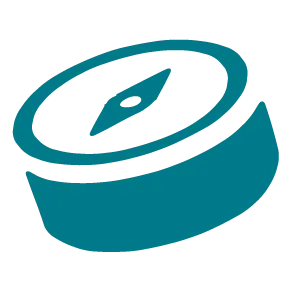 1010 N Whitewater Park Blvd, Boise, ID 83703
I enjoy helping people and look forward to assisting with your home purchase or refinance.
I have 16 years of experience in the banking industry, helping individuals and businesses to reach financial success. My goal and my passion are to ensure that members get the most professional service available.
While obtaining a home loan can often be confusing and tedious, I am here to help you understand the process and work with our team to help you get your dream home. I enjoy educating members about home lending, exploring the best options for your specific needs, and guiding you through each step.
I am a mother and enjoy spending time with my family. I love to explore nature while hiking and camping. I also enjoy paddle boarding, cooking, gardening, arts and music.
I love the people and the vibrant cities in Idaho and want to make sure you can enjoy this special place too.
Loan Programs at Horizon
Conventional Loan
FHA Loan
VA Loan
USDA Loan
Manufactured/Unique Property Loan
Medical Professional Loan
0% Down
Jumbo Loan
Apply for a Home Loan Today!
Where are you on the path to your dream home? Explore a variety of home loan products designed to fit your needs. Whether you are looking to buy or refinance, we've got options. Our professionals are ready to equip you for your home loan journey.
Find your nearest branch or ATM
We're part of the CO-OP ATM network! That means with us you'll gain access to over 30,000 ATM locations nationwide. That's more than most banks!
Wherever you roam, Horizon's along for the ride.