Tiffany Jackson | Mortgage Loan Originator
Tiffany Jackson
Mortgage Loan Originator
NMLS # 413142
Office: 208.255.1854
Cell: 208.290.2889
Toll-Free: 800.852.5316
ext: 3310
Fax: 208.263.9323
Email: [email protected]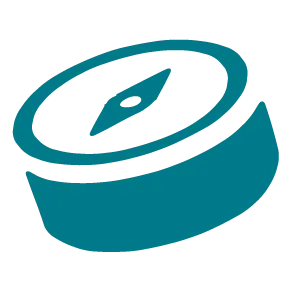 520 N 5th Ave Sandpoint, ID 83864
Since joining Horizon Credit Union in 1999, I quickly discovered that my true passion lies in helping members.
Over the years, my experience and expertise in consumer lending and home equity loans provided me with a unique perspective when joining the mortgage industry in 2021. One of the most rewarding aspects of my work is caring for others, getting to know their goals, and developing personalized plans to help them achieve those goals. I take great pride in ensuring that our members have an exceptional experience when working with me, from the very beginning to the final step of their journey.
Outside of work, I cherish the time I spend with my family in the great outdoors. There's something truly rejuvenating about being surrounded by mountains or near the calming presence of water. Exploring nature through activities such as hiking, biking, kayaking, camping, geocaching, riding ATVs, and even huckleberry picking brings me immense joy.
Loan Programs at Horizon
Conventional Loan
FHA Loan
VA Loan
USDA Loan
Manufactured/Unique Property Loan
Medical Professional Loan
0% Down
Jumbo Loan
Apply for a Home Loan Today!
Where are you on the path to your dream home? Explore a variety of home loan products designed to fit your needs. Whether you are looking to buy or refinance, we've got options. Our professionals are ready to equip you for your home loan journey.
Find your nearest branch or ATM
We're part of the CO-OP ATM network! That means with us you'll gain access to over 30,000 ATM locations nationwide. That's more than most banks!
Wherever you roam, Horizon's along for the ride.