Tiffany Jackson | Mortgage Loan Originator
Tiffany Jackson
Mortgage Loan Originator
NMLS # 413142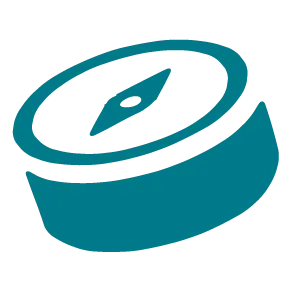 480 Bonner Mall Way
Ponderay, ID 83852
When I started with Horizon Credit Union, over 21 years ago, I quickly realized that helping members is my passion.
The knowledge and expertise I gained in consumer lending and home equity loans has given me a unique perspective. Moving into the Mortgage Lending Department, was a natural transition for me, as I truly understand members needs and desires. I enjoy caring for other people, learning about their goals and developing plans to help them reach these goals. I pride myself on making sure our members have a great experience when working with me, from start to finish and every step in between.
I love being outdoors with my family. My favorite places during off time are in the mountains and near the water. I enjoy hiking, biking, kayaking, camping, geocaching, riding ATV's and huckleberry picking.
Loan Programs at Horizon
Conventional Loan
FHA Loan
VA Loan
USDA Loan
Manufactured/Unique Property Loan
Medical Professional Loan
0% Down
Jumbo Loan
Apply for a Home Loan Today!
Where are you on the path to your dream home? Explore a variety of home loan products designed to fit your needs. Whether you are looking to buy or refinance, we've got options. Our professionals are ready to equip you for your home loan journey.
Find your nearest branch or ATM
We're part of the CO-OP ATM network! That means with us you'll gain access to over 30,000 ATM locations nationwide. That's more than most banks!
Wherever you roam, Horizon's along for the ride.