You're Covered With Overdraft Protection Options
Everyone makes mistakes. When you find yourself at the check stand with a returned check or other payment type, you also may be responsible for paying high service fees. At Horizon, we want to help you avoid those additional fees.

An overdraft occurs when you do not have enough money in your account to cover a transaction. If this happens, your transaction may be denied or returned. We believe that automatically returning insufficient funds doesn't consider your personal financial situation.
Along the path of your financial journey, there's bound be some bumps along the way. We're here to give you an extra hand during those times. That is why we provide our members with Overdraft Privilege along with other overdraft protection options.
Avoid High Charges
Your cushion for cash catastrophes.

At times overdraft protection can act as a buffer for your financial integrity. Avoid high charges on returned checks.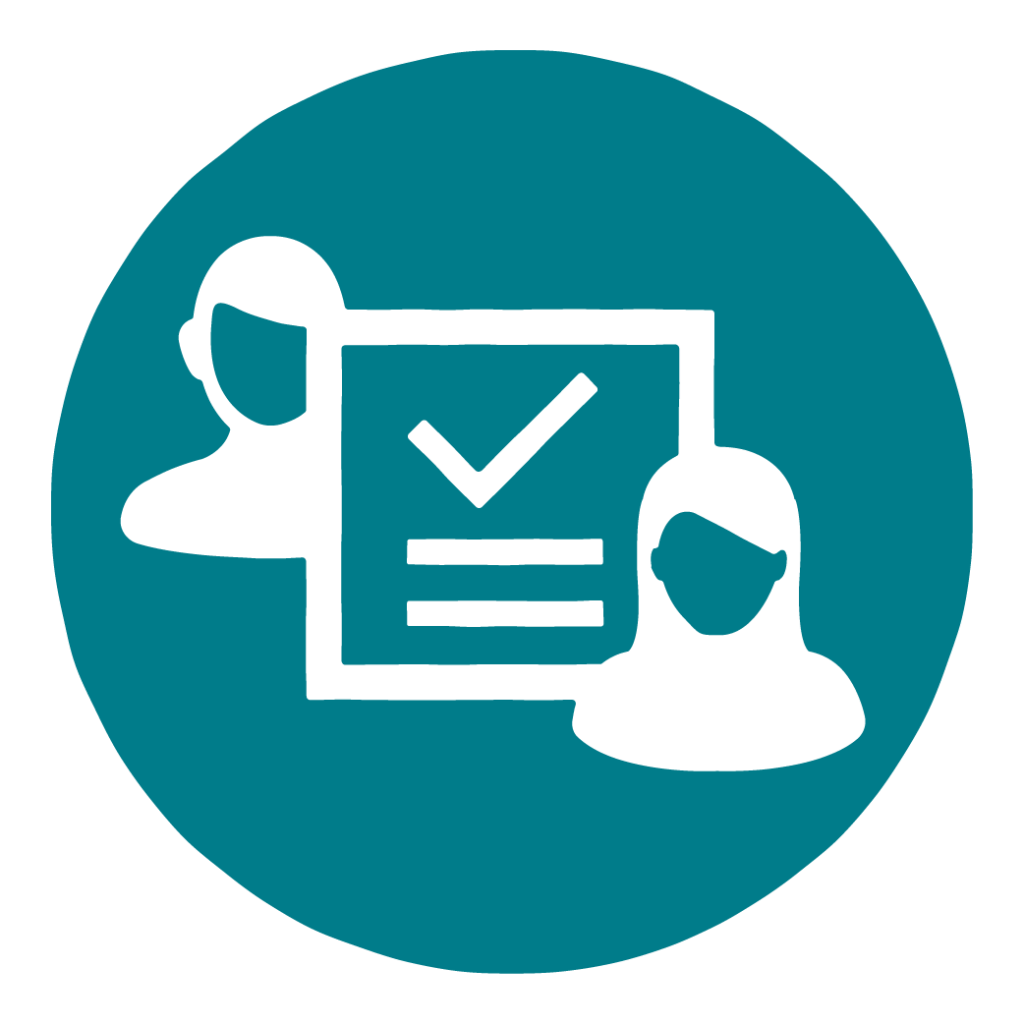 Avoid Embarrassment
Never get turned down at the checkout again.

Say goodbye to denied purchases and dishonored checks!
Pay Your Overdraft
Nobody's perfect. Everyone deserves protection.

Protect yourself from overdrafts up to $800 for your personal checking account!
How Does Overdraft Protection Work?
We will automatically authorize and pay overdraft items for the following types of transactions, up to a limit, for members in good standing*:
Checks
Automatic payments
Other transactions using a check number
Overdraft privilege is already part of your deposit account agreement with us.

With some exceptions, most of our checking / draft account types and individual accounts are eligible for this service. For example, see our Ineligible Accounts, Eligible Account Types and Eligible Transaction in the Overdraft Privilege Service Program.
It costs you nothing to have this service available. We'll only charge a fee if there is a purchase (or other transaction) that takes your account negative. Check out the full Overdraft Privilege Service Program for details.
Explore our Other Overdraft Protection Plans!
With an overdraft protection plan, you can link your checking account to a share account, Horizon Visa® card or line of credit. In the event that your checking account goes below a zero balance, money will be transferred from your linked account in exchange for a small fee:
From Shares: $1.50 per occurrence
From Visa® card or line of credit: $3.00 or 3% of transfer (whichever is greater) per occurrence
To link an account for an overdraft protection or for more information give us a call at 800.852.5316.
Optional Debit Card Overdraft
If you'd like to ensure your debit card transactions will be paid in the event you are overdrawn, opt-in today.