GET POINTS GO FURTHER
Earn 2x the points with a Visa® Platinum Points card and redeem for travel, hotels and more!
SKIP A PAY
Take a break from your loan payment this season and free up cash for the holidays.
Momentum home equity line of credit
Introductory rate1 Learn more today!
Open a Horizon Checking Account and
GET $200 ON US*
Apply today and use promo code get200!
See Our Best Rates
Scroll down to see today's rates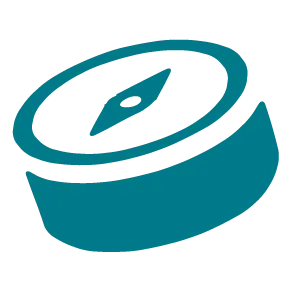 Open An Account
Whether you're looking for a new membership or are a current member and want to add a savings, checking or CD, you can click Open Now to get started.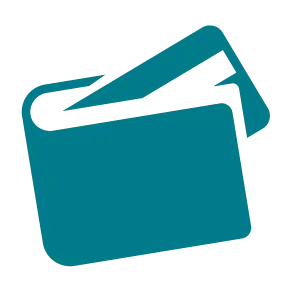 Pay My Loan
Discover all of your options to pay your loan – from one-time payments to recurring payments, from a Horizon account or another financial institution.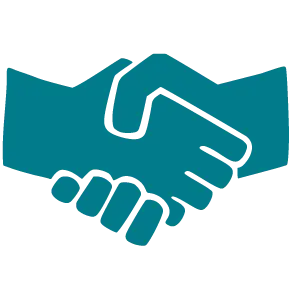 Join The Team
We're building a team where talented people like you, can do their best work and have the ability to make an impact in the community where you live and play.
Today's Rates
OAC. Click rate for terms and details.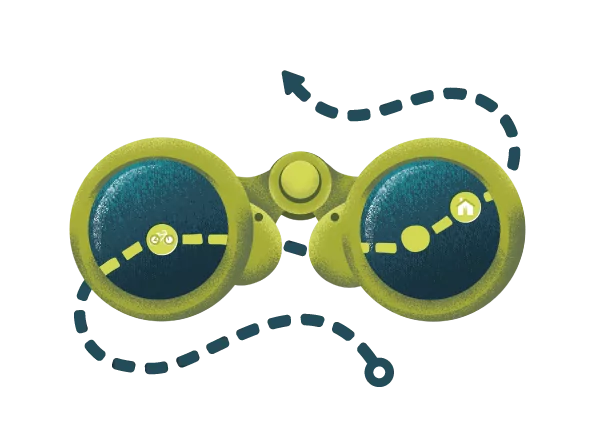 HZCU Member Benefits
Wherever you're at on your financial path, we've got the tools and resources to help make the trek easy and manageable.
You'll find over 30 branches throughout the Pacific NW and access to over 30,000 ATMs across the nation, plus a robust suite of free financial tools to make managing your money the easiest part of your day.
Who We Are
Horizon is a unique, forward-thinking cooperative, dedicated to helping you achieve your dreams.
We are a growing cooperative with an extensive branch network, access to 30,000+ ATMs and a full suite of financial products, services and tools to help make your dreams a reality – delivered by hometown, friendly folks you know and trust.
If you live in eastern Washington, Idaho, western or central Montana or eastern Oregon, chances are we're in your area.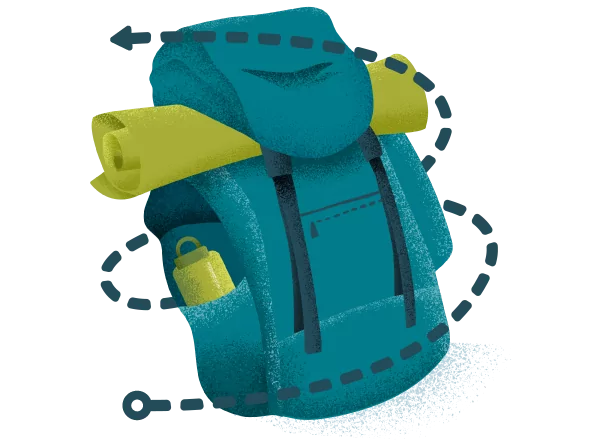 Upcoming Events
'Tis the Ski-son to be WINNING. Join us on our social media channels and enter in a chance to win tickets to regional ski resorts. How it works: Go to…
Learn more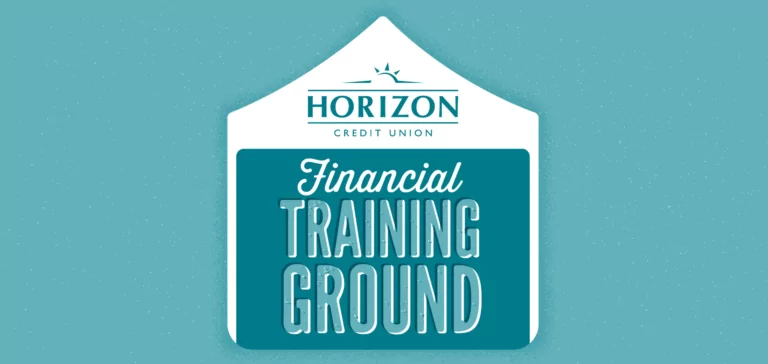 Join us for a Savings Bootcamp. Transform from a spender to a saver with helpful tips for establishing healthy savings habits. Build your emergency savings cushion and learn how to…
Learn more
Resource Center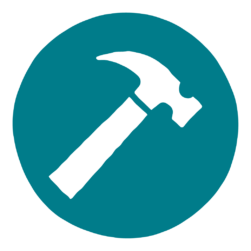 The key to unlocking your full financial potential is knowing the full scope of where your money is going. A good budget helps you stay on track with your long-term goals in mind.
All it takes is a bit of planning and, with the help of our free online money management tools, reviewing and adjusting your budget will be a breeze.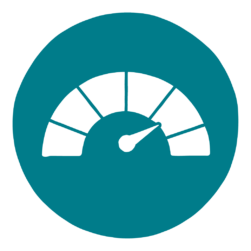 From how much you'll pay on loans and insurance to renting or buying a home, your credit score can have a big impact on your life.
By learning the ins and outs of your credit and steps you can take to improve your score, you can conquer your credit score in no time! We're here to help with the tools and supplies you'll need to get there.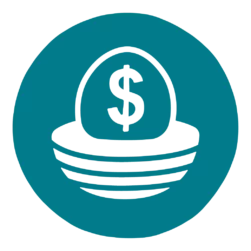 Are you thinking about the future? If you're looking to plan for your retirement, it's easier to save when you have a clear route for the road ahead.
Whether you're thinking about saving or have your nest egg started already, we've got resources to answer any questions you might have about planning and saving for retirement.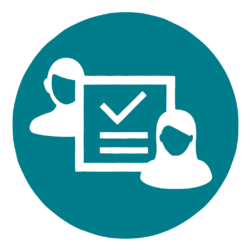 If you're planning on buying a home, looking to build your credit, get out of debt or set savings goals for yourself, we're here to guide you on the journey to financial wellness.
Our partners at GreenPath will create a personalized plan to help you achieve your financial goals while providing helpful tools and resources to support you along the way.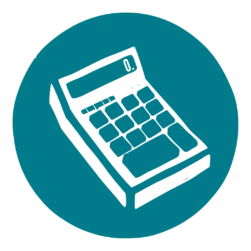 Want to know the monthly payment for your new ride or how much you'll need to save to reach your goals?
You have a wide category of financial calculators to choose from that will help you master your money!
What people are saying about Horizon